We are thrilled to introduce our latest creation, Austin Vet. We have been eyeing Austin for a while now because of its exciting, eclectic, and effervescent nature. What's in store for you, you ask?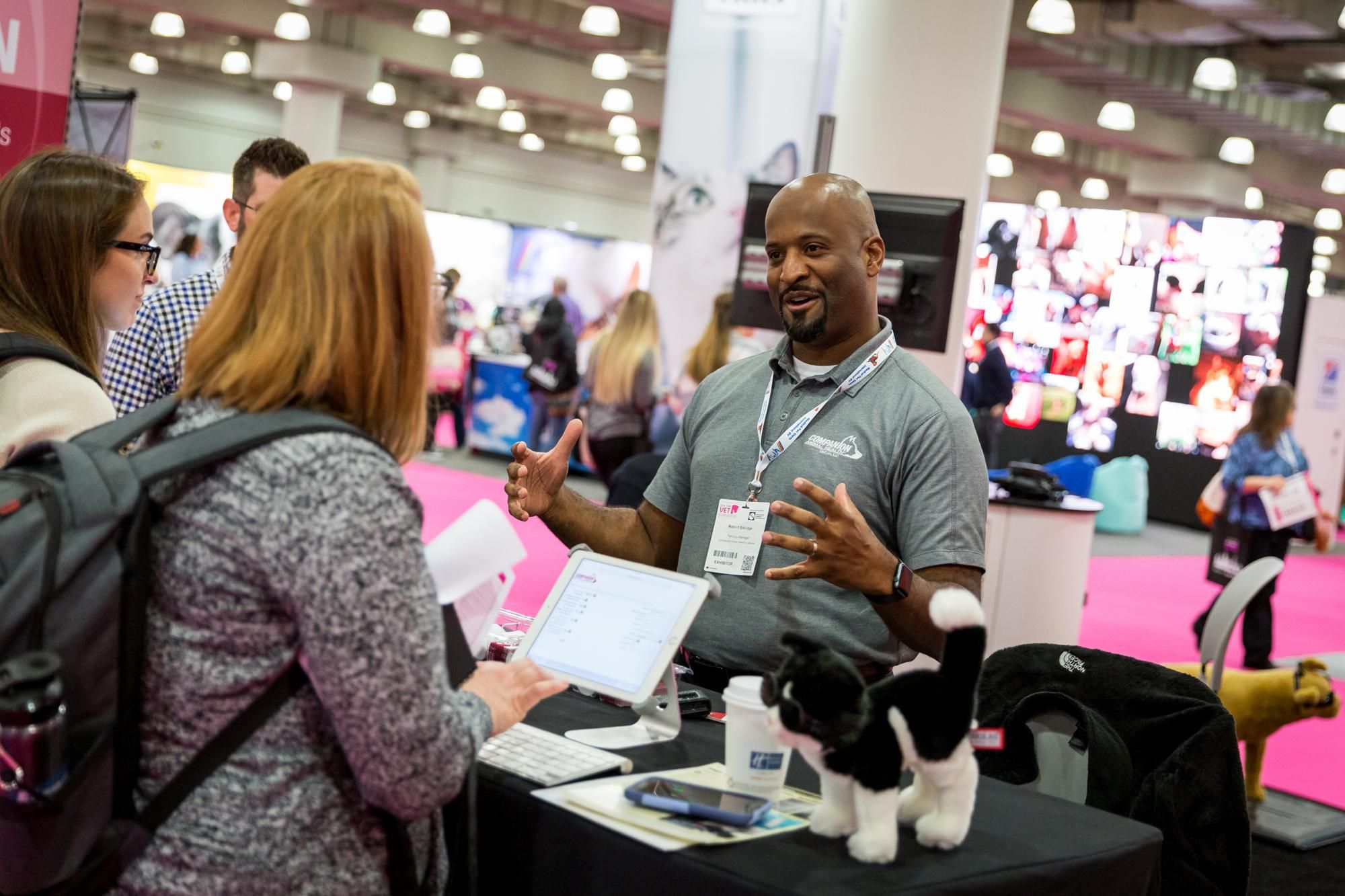 ♦ 1,300 veterinary professionals from every state in the US and worldwide. This allows exhibitors to engage familiar faces, meet potential customers, and most importantly meet buyers.
♦ 150+ exhibiting companies from every vertical in the veterinary industry will make the most of our unique interactive expo model – it is the new national event to be at.
♦ A conference like never before - our conference theaters are purpose-built and located on the exhibition floor, enabling you to have the most productive experience you've ever had at a US vet exhibition.
Brought to you by CloserStill Media, the independent global event organizers and the creators of the successful trade shows the London Vet Show and New York Vet. We know how to build events that work better for exhibitors than any other trade show you have experienced.
For more information please contact our team by email at austinvet@closerstillmedia.com or by calling 646-437-9080.